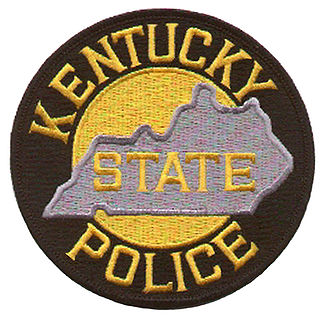 The Kentucky State Police is asking the public to plan  a sober ride before the Saint Patrick's Day festivities begin.
According to the Kentucky Transportation Cabinet, 30 crashes related to drunk driving occurred on St. Patrick's Day over the past three years, resulting in 24 injuries and 6 deaths.
Kentucky State Police are participating in Operation C.A.R.E. which stands for Crash Awareness Reduction Effort. They're watching for impaired and distracted driving, speeding and failure to wear a seat belt.