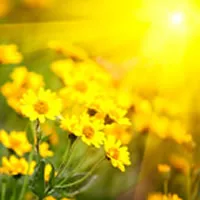 Nina Kaye Kelly Peppi, age 76, passed away Tuesday, July 18, 2023 at her home.  Nina was born on Nov. 29, 1946 to her parents the late James H. Kelly and Lela Johnson Kelly.  She was the wife of Ronald D. Peppi, retired post master for the U.S. Postal Service, and a believer of the Baptist Faith.
Along with her parents, Nina was preceded in death by one sister, Ferne McGowan, and one brother, Jimmy Kelly.
Along with her husband, Nina is survived by one son, Ronald D. Peppi II, one daughter, Priscilla Peppi (Robert A.) Rains, one sister, Gayle Sanders, five grandchildren, Brittany, Lela, Ronni, Chelsea Adkins, Justin Adkins, one great grandchild, Mia Adkins, and a host of loving family and friends.
Visitation will be Friday at 6p.m. at the Lucas & Son Funeral Home.  Church services will be Friday at 7p.m.  The funeral will be Saturday, July 22, 2023 at 12 noon at the Kelly Cemetery at Shelby Gap, Ky., with Dolph Kelly officiating.
Obituary courtesy of Lucas & Son Funeral Home.