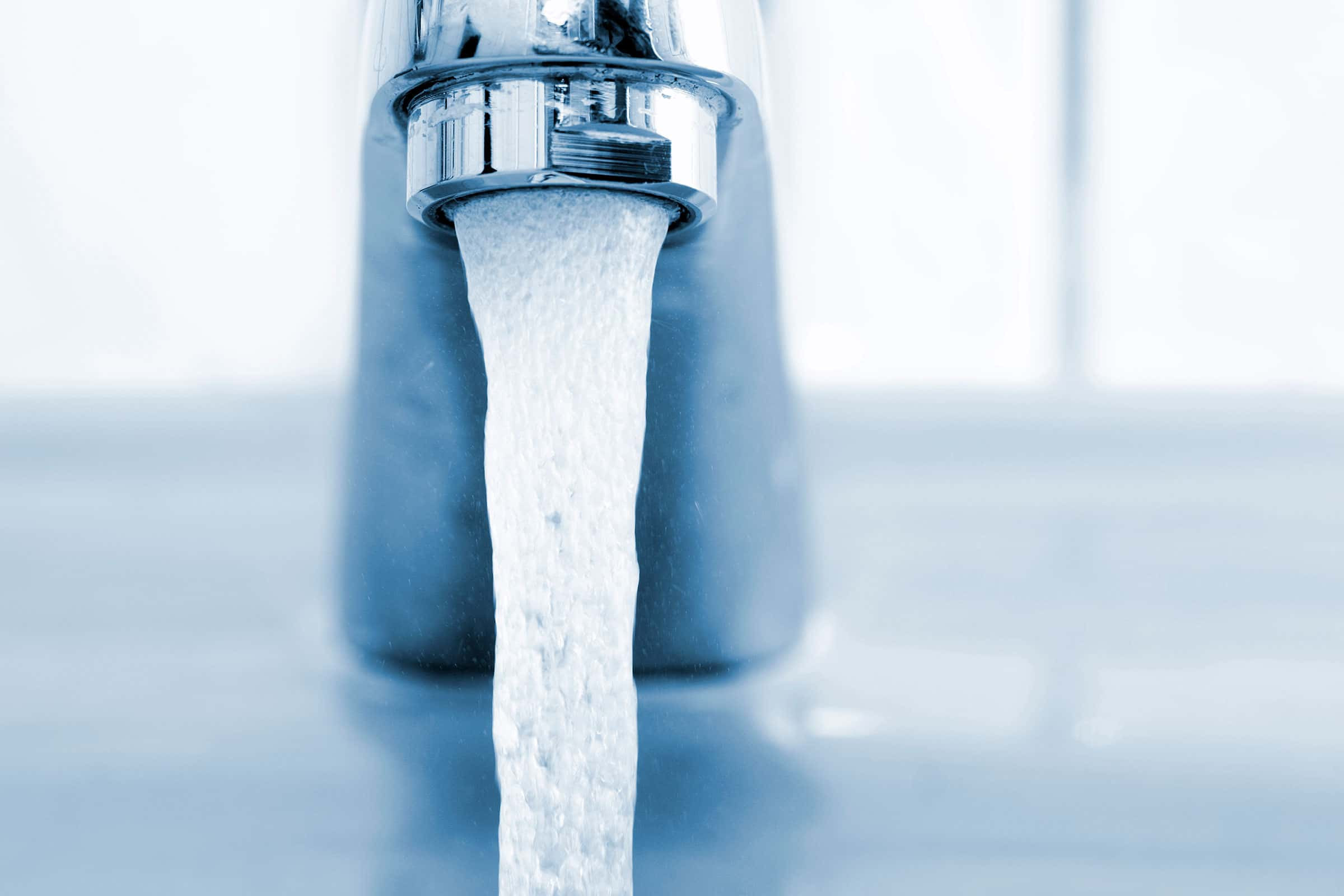 Prestonsburg City's Utilities Commission Update:
Due to a water line break, Prestonsburg City's Utilities Commission has voluntarily issued a boil water advisory. This advisory includes all customers beginning at Green Hall Branch along KY RT 1426 of Prater Creek up to, but not including, Samons Branch. The advisory also includes any side roads and hollows within these two points.
This advisory is being issued as a precautionary measure. Once the water line has been repaired, water samples will be taken in the area and will be sent to a certified lab for analysis. Once results for the samples are received, we anticipate lifting the boil water advisory. However, until further notice, we advise customers in the affected area to boil their drinking water, bringing the water to a rolling boil for at least three (3) minutes.