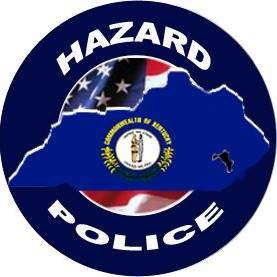 We have had a few stolen vehicles lately and we would like to remind the public of safeguards that you can put in place to lessen the chance of your vehicle being stolen.
1) Always lock your vehicle where ever it is.
2) Do not leave valuables in plain view inside the vehicle
3) If you are running into the store for just one thing, don't leave your vehicle running.
4) If you are getting gas, turn your vehicle off and lock the door when you go inside to pay.
These are just a few ideas that can lower your chances of having your vehicle stolen.