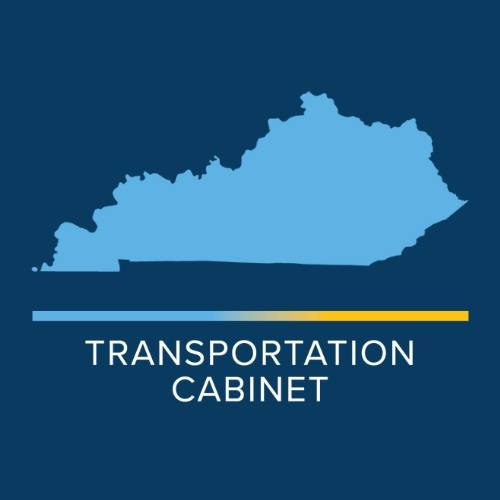 The Kentucky Transportation Cabinet is advising motorists in Pike County that embankment repairs are currently being done along US 460 near Road Creek.
Crews are repairing embankments at mile point 11.5 near Road Creek, which is 1.8 miles East of KY 195.
It's expected that it will take six to eight weeks for the repairs to be finished as crews drill and stabilize the route. The road is reduced to one lane with alternating traffic. 
Motorists can expect delays and are recommended to be very aware of the area's signage and equipment parked in the daytime and overnight.